Garth Arch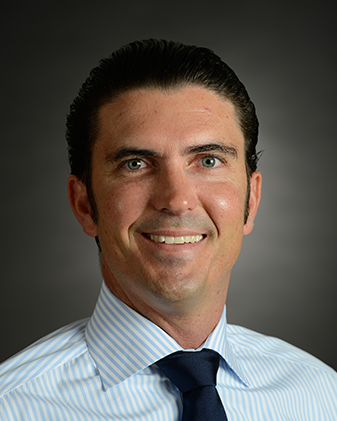 Garth Alexander Arch – CASE Fellow, Short Bio: 6-April-2021
Garth is the Managing Director of Arch and Godfrey, one of the oldest construction firms in the Cayman Islands, which was started by his father, 49 years ago. During his time as MD, the company has completed some of the finest buildings on the Island, including The WaterColours, Casa Luna, Periwinkle, The Grove, The Appleby Tower and Arch and Godfrey's Office expansion, the first LEED Platinum building in Cayman. Currently, Arch and Godfrey is building The Watermark on Seven-Mile Beach.
Academically and professionally, Garth has been diligent in his pursuit of knowledge, growth and excellence in the field of engineering. A chartered civil and structural engineer, he graduated from the University of California at Berkeley with a Masters in Engineering and obtained his PhD in Civil Engineering from the University of Miami, Florida.
Over the years, Garth has been actively involved in CASE, serving two terms as President, during which time the Governor's Award for Design and Construction Excellence was established. He has served as the Chairman of the Governor's Award Planning Committee since its inception in 2010. The youngest Fellow of CASE, Garth is also the first and only Engineer from the Cayman Islands to be elected as a Fellow to both the Institution of Civil Engineers and the Institution of Structural Engineers in the United Kingdom.
In 2017, Garth was appointed to serve on the Disaster Mitigation Advisory Group (DiMAG) for the Pan American Health Organisation (PAHO). The following year, he was selected as a check consultant for the PAHO executed, SMART Hospital initiative in the Caribbean, an initiative funded by UK Aid and developed to increase the resilience and sustainability of health care facilities across the region.
Most recently, he is leading the coordination of a Probabilistic Seismic Hazard Assessment for the Cayman Islands, including the development of seismic hazard maps, an initiative for which he obtained funding from the C.I. Government.
A family man, Garth is married to Dana and they have three young children.