Heber Arch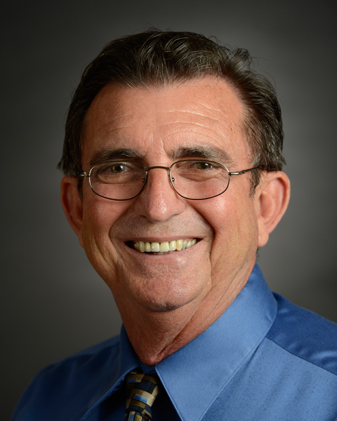 Heber G. Arch MBE, FCASE, FIET, FCIOB, FCMI, FIoD
Heber joined CASE in 1976 and later served as its treasurer for several years. As a current member he holds the second longest continuous membership of the Association.
He served on the joint committee formed by CASE and CCA to prepare procedures for Selective Tendering and standard forms of Building Contracts. The documents were completed and printed in 1994 and still in use today.
In 1972 Heber was a founding member of the CCA of which he served as president from 1988-1989 and 2012-2015.
In 1972 Heber was a founding member of Arch and Godfrey, one of Cayman's leading contractors where he served as Managing Director until 2012. He now serves as a Director and Chairman of the Board of Directors and continues to serve as a Director on several other local companies. He served on numerous Government Boards and Committees including 19 years as a member of the Central Planning Authority of which the last nine years he served as Chairman.
In 1988 Heber was awarded the MBE by Her Majesty Queen Elizabeth 11. In 2012 he was among the first three recipients of Fellowship of CASE. In 1998 he received the Presidents gold medal and citation from the University of Technology Jamaica. In 2015 he was honoured by receiving an Honorary degree of Doctor of Business from UCCI. He also received awards for His contribution to the construction industry from both the CCA and the Cayman Real Estate Association.
Heber is a man of faith and a member of the South Sound United Church.